Over the past 35 years, the village has lost 2,500 to 3,000 feet of land to coastal erosion
, according to Shishmaref native Esau Sinnok, who wrote an essay for the US Department of the Interior. Sinnok said his family has moved to 13 different houses from one end of the island to the other over 15 years due to loss of land.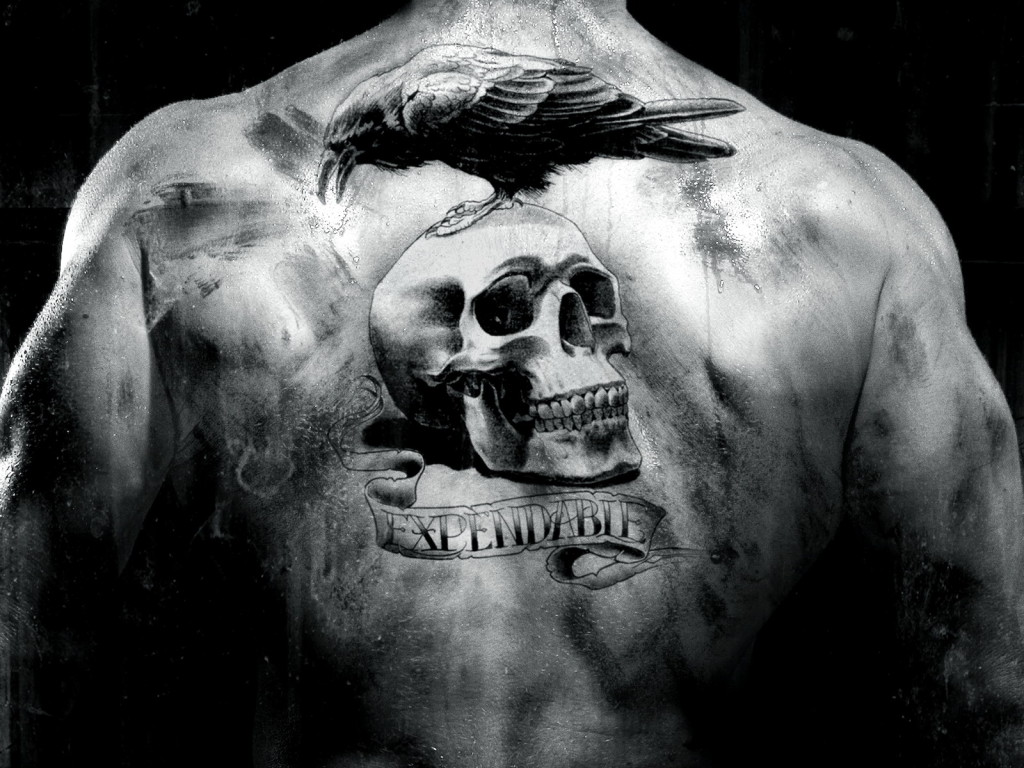 The community survives by hunting seals and walrus on the still-frozen sea in the spring, fishing by removing cylinders of ice out of the estuary in the winter, and gathering plants in the summer.
"Every year it gets harder and harder to collect enough meat for the winter," Sinnok said. "If we can't hunt and fish to feed ourselves in the winter, we will starve."
Sinnok, who is an Arctic Youth Ambassador, attended the United Nations Cop21 last year Paris
, where a global treaty was signed by 195 nations in an effort to combat climate change, and discussed how warmer temperatures have affected the Arctic more rapidly than other parts of the world.
"Everyone wants to stay – especially the older generations who have spent their whole lives in Shishmaref," Sinnok wrote. "But we realize we have no choice. It really hurts knowing that your only home is going to be gone, and you won't hunt, fish and carry on traditions the way that your people have done for centuries. It is more than a loss of place, it is a loss of identity."